About
WHAT IS G-WEB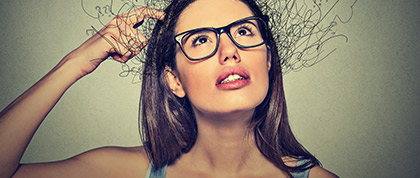 G-WEB is a unique (and free!) offering from CENTURION that allows you to set up and monitor your G-SWITCH GSM modules via the Centurion Systems website. That means you don't even have to waste precious time and petrol going to site - all G-SWITCH administration can be done from the comfort of your home or office.
DO IT YOUR WAY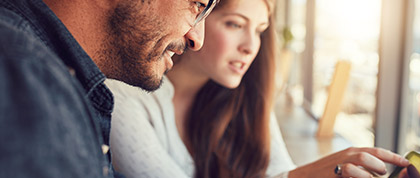 Whether you want your SMS input notification to say "Gate Activated" or something more James Bond-sounding like "Perimeter breached", you can easily customise the message alerts using the G-WEB interface. With the simple click of a mouse, you can configure the outputs to respond to either a missed call or SMS, be pulsed or latching, and you can even set how many times a particular number is allowed to activate an output. Perfect for letting armed response companies in and out!
YES, IT IS SO EASY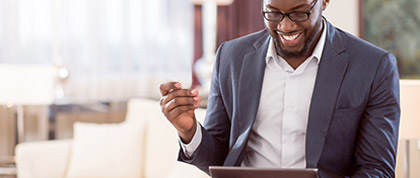 Using G-WEB, you are able to effortlessly add, edit and delete users, control all your G-SWITCH devices from a single user profile page and view and export transaction logs. Need to temporarily suspend access? It's as easy as ticking a box and saying "You are the weakest link, goodbye!" get all this great functionality and convenience at no cost to you! And the best part? It's password-protected, so you don't have to worry about those pesky hackers.
Easy user interface

Easy user interface to set up and administer
CENTURION G-Switch devices
Password protected

Password protected security
Control all devices

Control all your G-Switch devices
from a single user profile page
Upload multiple users

Easy upload of multiple user phone numbers
ideal for large residential complexes